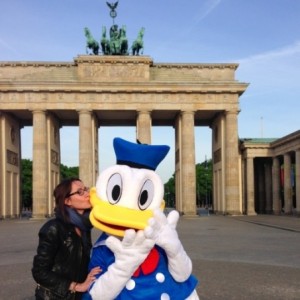 You can either support a team of your choice or the initiative "We Run for Kids" in general. Simply transfer an amount of your choice to the donation account.
Please sue "We Run for Kids" as a reason for transfer and add the name of the team which you would like to see getting active in sport (e.g. "We Run for Kids – TU Berlin").
Your donation is tax deductible. If you need a donation receipt, simply add your address in the reason for transfer or send us and e-mail:

Akut-Hilfe für Kinder und Jugendliche im Libanon e.V.
Sparkasse Freiburg-Nördlicher Breisgau
IBAN: DE09680501010013230489
BIC: FRSPDE66XXX
Reason for transfer: "We Run for Kids – Team name"
Thank you very much for your support!